by Antony P. Mueller
November 18, 2020
from MISES Website
Spanish version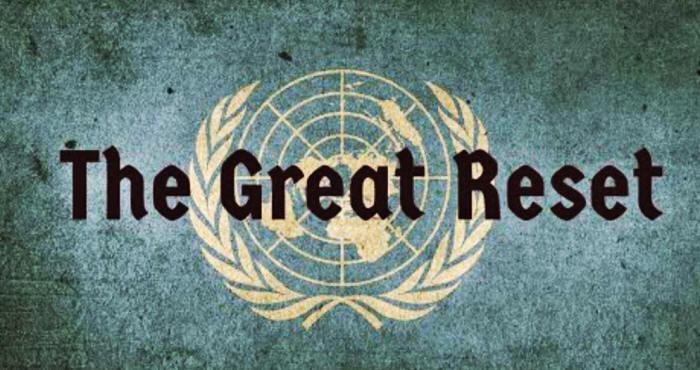 "Freedom faces a new enemy.
The tyranny comes under the disguise
of 'expert rule' and 'benevolent dictatorship.'
The new rulers do not justify
their right to dominance because of divine providence,
but now claim the right to rule the people
in the name of universal health and safety
based on presumed 'scientific evidence'."