by Michael Snyder
June 11, 2015
from EndOfTheAmericanDream Website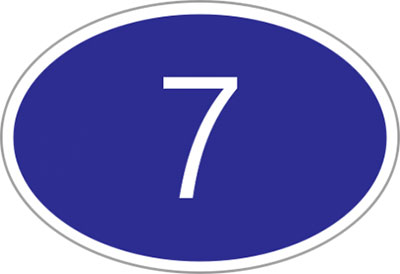 For months, people have been pointing to the second half of this year for various reasons.
For some, the major concern is Jade Helm and the unprecedented movement of military vehicles and equipment that we have been witnessing all over the nation. For others, the upcoming fourth blood moon and the end of the Shemitah cycle are extremely significant events.
Yet others are most concerned about political developments in Washington D.C. and at the United Nations.
To me, it does seem rather remarkable that we are seeing such a confluence of economic, political and spiritual events coming together during the second half of 2015.
So is all of this leading up to something?

Is our world about to change in a fundamental way?
Only time will tell.
The following are 7 key events that are going to happen by the end of September…
Perhaps none of this alarms you.
But when you add everything above to the fact that the elite definitely appear to be feverishly preparing for something, a very alarming picture emerges.
For example, due to fears that a "natural disaster" could interrupt their operations in New York, the New York FED has been working hard to build up a satellite office in Chicago.
What kind of "natural disaster" could possibly be so bad that it would cause the entire New York FED to shut down?
And NORAD has decided to move back into the base deep inside Cheyenne Mountain after all these years. The threat of an electromagnetic pulse was the reason given for this decision.
By themselves, perhaps those moves would not be that big of a deal. But let's add all of the weird movements of military vehicles and equipment that we have been witnessing lately to this discussion.
I included this list from Intellihub in a previous article, but I believe that it bears repeating…
What does all of this mean?
It is hard to say. We have imperfect information, so it is difficult to come up with perfect conclusions. But what I will say is that I believe that the second half of 2015 is going to be extremely significant.
I believe that events are about to start accelerating greatly, and I believe that life in America is about to change dramatically.