May 31, 2014
from RT Website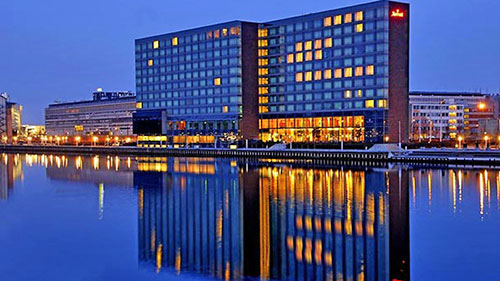 Marriott Copenhagen.
(Photo from marriott.com)



The officially released agenda of the prestigious Bilderberg club meeting is not true, claims RT show host Daniel Estulin, a longtime watcher of the 'secret world govt' group.
He says he obtained the real agenda for this year's gathering in Copenhagen.

An insider leaked the list of talking points for the ongoing Bilderberg 2014 conference (at Marriott Copenhagen) to the investigative journalist last week, he said. The list has nine items, seven of which he shared: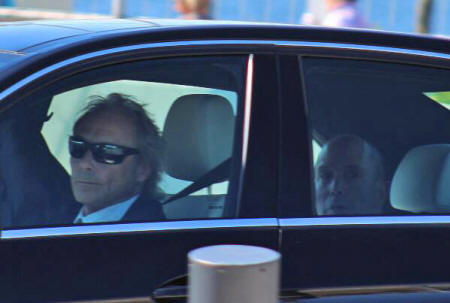 A bit of class from Evan Greenberg (Director, Coca-Cola)
being driven up to Bilderberg by a Barry Manilow lookalike:
Source
The Bilderberg Group is a six-decades-old club for some of the world's,
...regularly gathering to discuss global policy issues.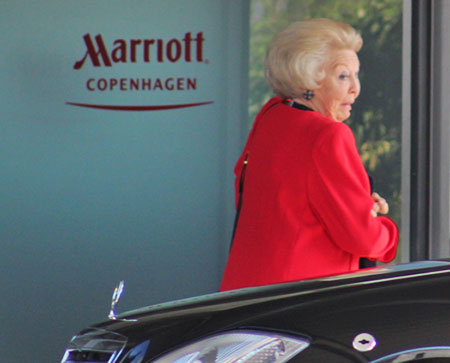 Princess Beatrix
tries a smile for the cameras. Doesn't quite manage it.
Critics accuse them of acting as a shadow unelected government, would-be rulers of the world, which take decisions affecting billions of people behind closed doors, with little regard for the needs or wishes of the general population.


In an apparent bid to dissipate these accusations, this time Bilderberg made its official agenda public.
Among the 12 topics for this year's conference were,
"The new architecture of the Middle East"

"Ukraine"

"The future of democracy and the middle class trap"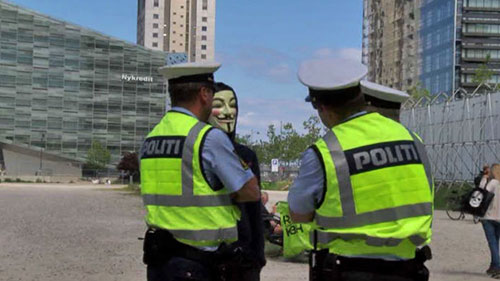 Screenshot from RUPTLY video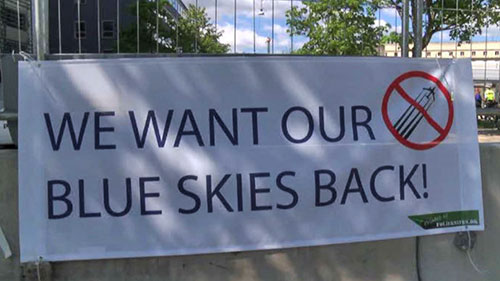 Screenshot from RUPTLY video