THE SONS OF THE SERPENT TRIBE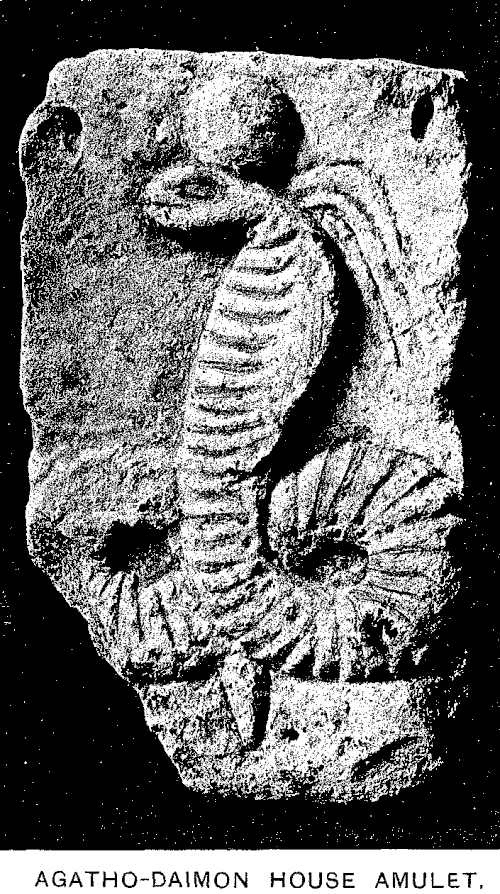 Readings in the Serpent Cult, the Ophites, the Naassenes, from various sources collected by us.
For the present section, we present passages we have taken from various places around the Internet. Not for plagiaristic purposes, as those in Switzerland might have it, but because we want this material in one place, and in the context in which we present it, without the distractions caused by popup windows and other items on the original sites.
The material may be accessed by right-clicking the following link and following the "save-as" dialogue...