June 06, 2023
from RT Website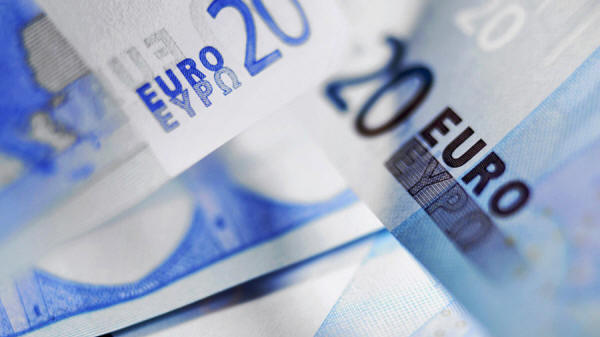 © Getty Images / Adam Gault


The bloc has no capacity
to finance important new initiatives
without cutting on essential projects,
the outlet reports...

Higher interest rates have added pressure to the EU's long-term budget, already squeezed by multiple crises, including the conflict in Ukraine, migration, and energy supply shortages, Handelsblatt newspaper reported on Monday.

In the aftermath of the pandemic, those issues are overwhelming the EU's financial resources, the German outlet wrote.
Budget reserves are "practically exhausted," the article says, while challenges are growing and Brussels' ability to act is dwindling...
The report comes ahead of an EU review of its 2024 budget as well as the so-called Multiannual Financial Framework (MFF) for the years 2021-2027.

According to the paper, the EU member states' willingness to cover the costs of the single budget is low, particularly in Germany, the most important net contributor to the union.
All of this could undermine the EU's capacity to finance its priorities or react to unforeseen events, and puts flagship programs at risk, the outlet warns.

The report pointed out that the bloc has a lot of mandatory spending, which leaves it with less than €30 billion ($32 billion) a year to,
accelerate the energy transformation

strengthen the chip industry

boost domestic clean-tech production

open up new sources of raw materials

counter China's Silk Road Initiative...
Confined to rigid mandatory spending,
"the EU cannot rise to become a geopolitical power" Handelsblatt concluded,
...noting that with the current budgetary structure the economic bloc is not up to its challenges.