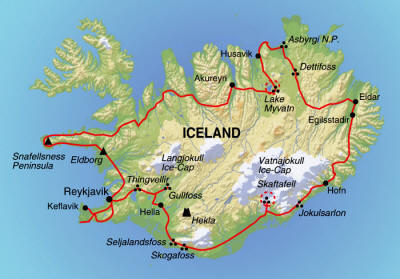 Now this is one of those events where you jump up and say "F YEAH!"
When the Minister of the Interior of Iceland found out that FBI had arrived in a private jet at the airport to investigate Wikileaks, he got right on it and kicked them OUT of the Country of Iceland!
He said they were not welcomed in Iceland and made them leave!
This happened in 2011 but the information about it is just being released today.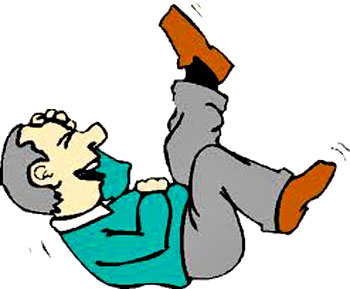 From the recovered article through GoogleCached:
A group of FBI agents arrived in Iceland in August 2011, requesting collaboration with Icelandic police authorities to investigate Wikileaks, as revealed by Wikileaks spokesperson Kristinn Hrafnsson on RÚV's news magazine Kastljós last night.

"The FBI came here in a private jet and landed at Reykjavík Airport. According to my information - which is very solid and I have had it confirmed - Minister of the Interior Ögmundur Jónasson was notified of their arrival and reacted angrily because it is unbelievably presumptuous to come here this way," Kristinn stated.

"According to my information, he demanded that these agents pack their bags, embark the plane and leave the country," Kristinn added.

"I know that this was later discussed within the government, which formally objected to U.S. authorities."

Ögmundur confirmed Kristinn's statement to RÚV, saying a group of foreign agents came to the country in August 2011, requesting assistance to investigate a certain affair.

Their request was rejected as it is unnatural for foreign police forces to carry out investigations in Iceland, the minister reasoned.
Here and here are other articles with the same information.

I would love to live in Iceland if it wasn't always so cold! What a great country...
I have written about them previously and how they convicted the bankers for the collapse.