by Lance Schuttler
November-December 2016
from TheMindUnleashed Website
November 16, 2016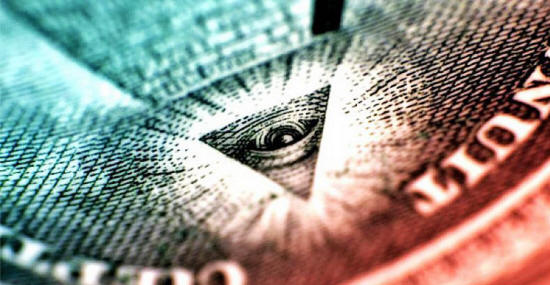 The cabal is being flipped upside down.



Times are continuing to shift in a big way and humanity's rise over the darkness that has plagued our planet for a very long time is gathering momentum by the day.
Remember, the elite's modus operandi is to crush any form of hope or belief that things can or will get better. Truth prevails though and we are seeing the old world order crumble.
2017 is sure to be an exciting year.
Continue to dream big...


Part II
December 10, 2016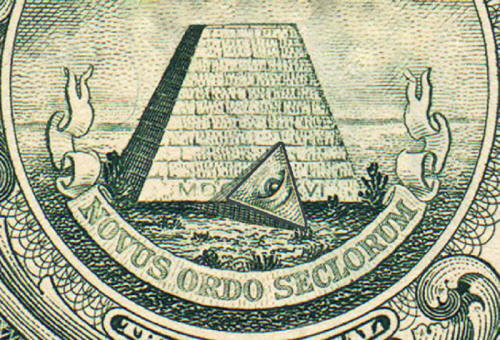 "Desperation is a stinky odor..."
What we are seeing is a very desperate banking and political cabal on the run. They are no longer jogging, but are now in a full out sprint in attempt to flee from the truth.
But the truth has caught up and the world is awakening quicker each day.
As stated in several other articles before, continue to dream big my friends. We are seeing the downfall of the Elite that have controlled this planet for a very, very long time.
Continue to spread truth and light.
True freedom is upon us...