County Formed December 10, 1790

County Seat Elberton

Incorporated Cities Bowman and Elberton

Total Area 368.8 square miles

History

Elbert County was formed in 1790 from parts of Wilkes County. Georgia's 13th county and its county seat, Elberton, were named for Samuel Elbert, a Revolutionary War hero and an early Governor of Georgia.


The fork of the Broad and Savannah Rivers was the site of Fort James, built in the Revolutionary War to protect settlers in the nearby community of Dartmouth. After the war, the town of Petersburg was established near the fort and became a thriving tobacco farming center, eventually growing into the third most populous city in the state. Cotton's rise to being the region's primary crop saw Petersburg's demise. The site is now covered by the waters of the Clark Hill Reservoir.


Points of Interest

Elberton is known as the "Granite Capital of the World." Elberton's more than 45 quarries produce more granite monuments than any other area in the world.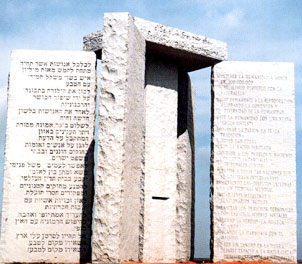 The Georgia Guidestones
In addition to mineral resources, Elbert County is rich in water resources. The Broad River forms the county's western and southern border. The county's eastern border with South Carolina is formed by the Savannah River, which has been dammed to create Lake Richard B. Russell and the Clark Hill Reservoir.

Elbert County is home to the Richard B. Russell and Bobby Brown State Parks, located on the fork of the Broad and Savannah Rivers at the Clark Hill Reservoir.

Notable Citizens

Several notable persons spent time in Elbert County. Nancy Morgan Hart and Stephen Heard, both heroes of the Revolutionary War, lived in Elbert County. Hart (for whom the neighboring county is named) served as a spy for Elijah Clarke and once captured six Tories who came to her home demanding food. Heard established a fort in Georgia in 1773, fought with Elijah Clarke at the Battle of Kettle Creek, and served as President of the Executive Council of Georgia for a short period.