from TakePart Website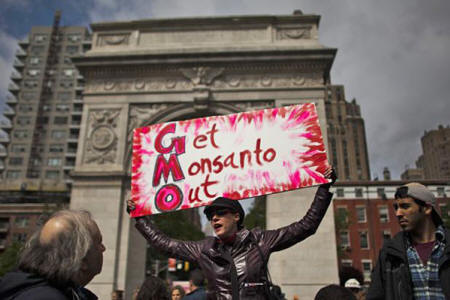 Agricultural giant Monsanto
has committed many a wrong
over its 112 year history.
Here are some of the highlights.


The list of Monsanto's economic, agricultural, chemical and biological wrongs is virtually endless.
A recent study completed by the Food and Water Watch details Monsanto's controversial chemical past, which includes the creation of numerous superfund sites and the U.S.'s largest-ever chemical disasters - just to name a couple.

Since its inception in 1901, Monsanto has monopolized global markets and put consumers (and even American soldiers) at risk.
Here's a roundup of some of Monsanto's major misconducts:
Unleashing PCBs
The SS Grandcamp Explosion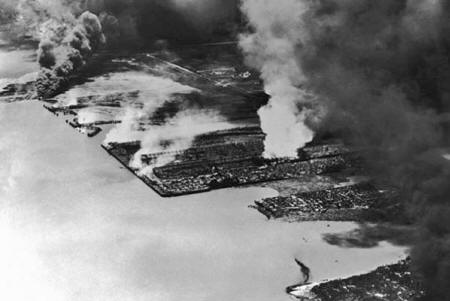 Agent Orange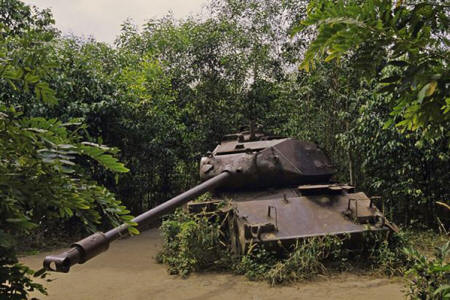 Peppering the U.S. with Toxic Dumps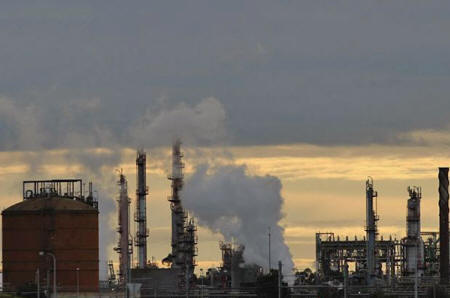 Pioneering GMOs