by Ethan A. Huff
staff writer
December 09, 2013
from NaturalNews Website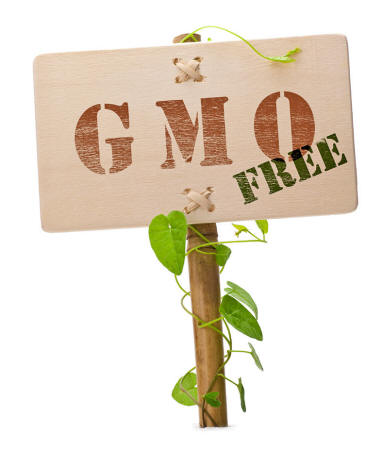 Legislation outlawing all future plantings of genetically-modified organisms (GMOs) as well as the very companies that manufacture and spread them has become law on Hawaii's "Big Island" following the historic passage of Bill 113.
According to reports, the new law prohibits biotechnology companies like Monsanto and Dow from further experimenting with GMO crops and seeds on the Big Island, and also forbids any new GMOs from being cultivated there.

The Honolulu Civil Beat reports that the Hawaii County Council voted 6-3 to pass the momentous bill, which contains only one exemption for GM papayas that have been grown in Hawaii since the late 1990s.
All other GMOs, including the latest incarnations of Roundup Ready soybeans and Bt corn, for instance, will have to make their homes elsewhere, as residents of the Big Island have made their voices overwhelmingly heard on the issue.
"Forcing genes of one species into another and changing the DNA of plants is not natural," stated one local resident by the name of Helene Love. "[GMOs] could turn out to be a huge danger, similar to nuclear disasters of our planet that we can't put out."
Some might say this suggestion is a bit dramatic, but the truth of the matter is that the long-term adverse effects of GMOs on the environment and human health are largely unknown.
It is also undeniable that, once released, GMOs can never again be contained, as their pollen and other components will continue to indiscriminately spread and contaminate other plants and food crops.
"Even the worst chemical pollution diminishes over time as the pollutant is degraded by physical and biological mechanisms.," explains the comprehensive Earth Open Source research study GMO Myths and Truths.

"But GMOs are living organisms. Once released into the ecosystem, they do not degrade and cannot be recalled, but multiply in the environment and pass on their GM genes to future generations."


Big Island mayor fully endorses Bill 113
Says it will help protect his community's agricultural heritage

Big Island Mayor Billy Kenoi was also supportive of the bill, telling reporters that it fully embodies the sentiments of his local community.
Rather than continue to allow large biotech corporations to rob the people of their agricultural heritage, Bill 113 encourages community-based farming and ranching rather than chemical-based factory agriculture.
"Our community has a deep connection and respect for our land, and we all understand we must protect our island and preserve our precious natural resources," wrote Kenoi to the councilmen.

"We are determined to do what is right for the land because this place is unlike any other in the world."
The Hawaiian island of Kauai is also considering similar legislation in the form of Bill 2491, which rather than implement a full-on GMO ban would merely increase the standards for GMO approval.
According to Civil Beat, Bill 2491, which is expected to be very soon submitted by councilwoman Elle Cochran to the Maui City Council, would require biotech corporations to disclose details about pesticide use and report all experimental and commercial GMOs to authorities.
"The bill requires commercial agricultural companies that use more than 5 pounds or 15 gallons of restricted use pesticides to disclose what chemicals they spray, where and in what quantities," explains a recent new report on the upcoming bill.

"The bill would apply to all of Maui County - including the island of Molokai where both Monsanto and Dow AgroSciences operate."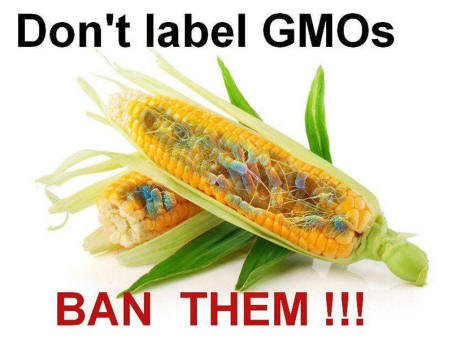 Sources