by Jeff Rense
March-09-2008
from Rense Website
Note
If below "YouTube videos" are not available,
see ALL Mystery Space Machines videos in

HERE
In this, the tenth part in the series, John has produced an provocative compilation of scenes from his films in a formatted package that intrigues and mystifies.
Or, does it serve as a warning of things about to come?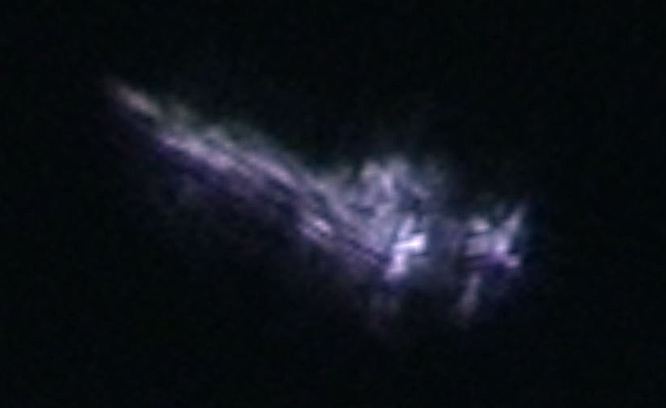 John has just produced this second, short new film...